Rabb Se Hai Dua 19th August 2023 Written Update: Hina asks Dua at the start of the episode if Haider can't be with Gazal while she is still living. Dua says yes. Hina tells her to die and shoves her down the stairs. Everyone is taken aback. Gazal thinks Hina has given her what she wanted. Dadi goes up to Hina and tells her she is a monster for trying to kill Dua. Dua believes back to when she was with Hina.
Dadi badmouths Hina. Ruhan is worried that he might hide a gun. He is asked to help by Dadi, but he leaves. Dadi tells Hina that, just like Gazal, God will punish her. She asks Hina if she feels bad about what she did. She asks for help from Gulnaaz. Gulnaaz says no, saying that Dua took her children's rights away. Dadi says that Gulnaaz is easy to turn against. Dadi sees that Dua is hurting.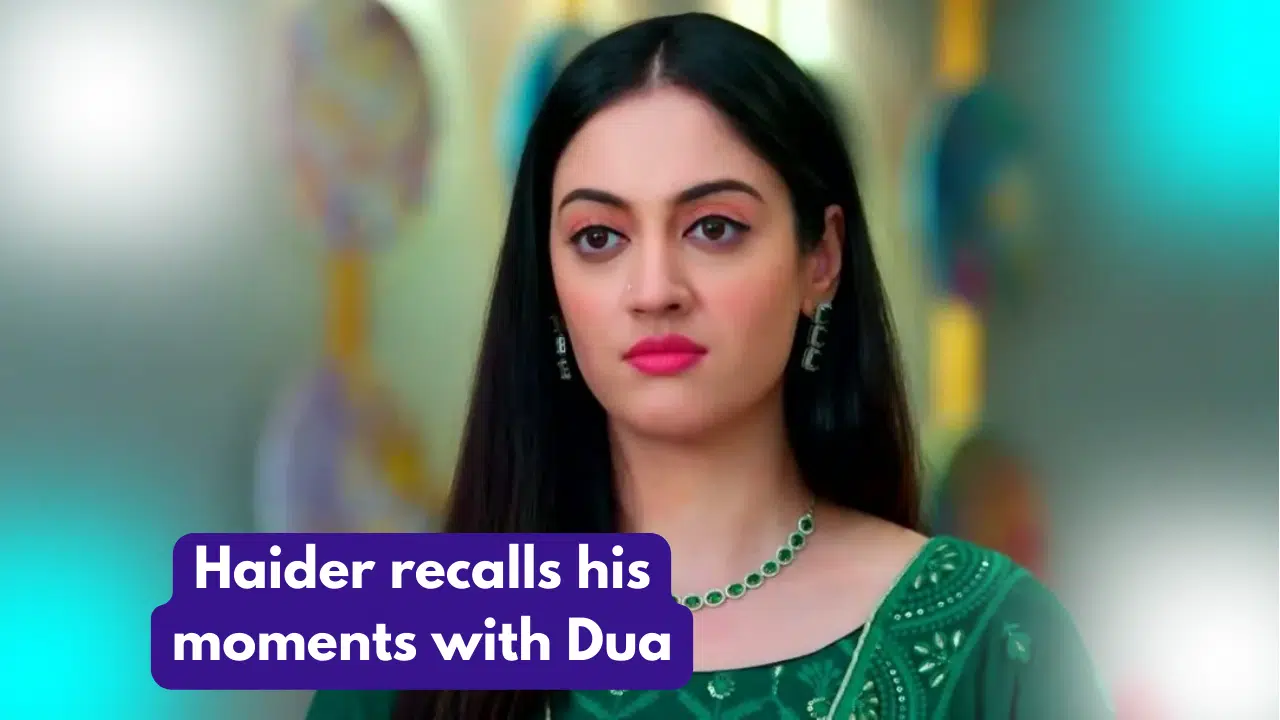 Noor is asked to help by Dadi. Gulnaaz makes her feel bad. Noor tells Gulnaaz that Dua needs help, but she pulls her away. Dadi tells them that because they are evil, God will punish them. She says Dua has not done anything wrong and prays for her. Hina is ice cold. Kaynaat shows up and is shocked. Dadi needs help.
Kaynaat helps and puts Dua on the couch. Dadi tells her to call for help. Kaynaat does and reveals what's going on. Dua goes out. Dadi gives her comfort. Kaynaat is asked by Dadi to call Haider. Kaynaat does it by sobbing. Haider wants to know what went on. Kaynaat says that Dua fell and cut himself.
View this post on Instagram
Haider runs back, thinking about the time he spent with Dua. He thinks about her a lot. Dua has lost blood and is getting worse, the doctor says. He asks how she got hurt. Gazal tells a lie when she says she fell. The doctor says Dua will die if you don't call an ambulance. Kaynaat tries to call, but Gazal worries that her plan will fail. Haider is stuck in traffic and feels like he has no control.
Gazal takes the phone from Kaynaat. Kaynaat wants to have it back. Gazal tells her she can have it if she doesn't call an ambulance. Kaynaat says she has to. Gazal says it's not a big deal. Kaynaat says the doctor told him Dua had lost blood and might die. Gazal won't let her call him. Kaynaat hits her and asks her if she doesn't have any shame.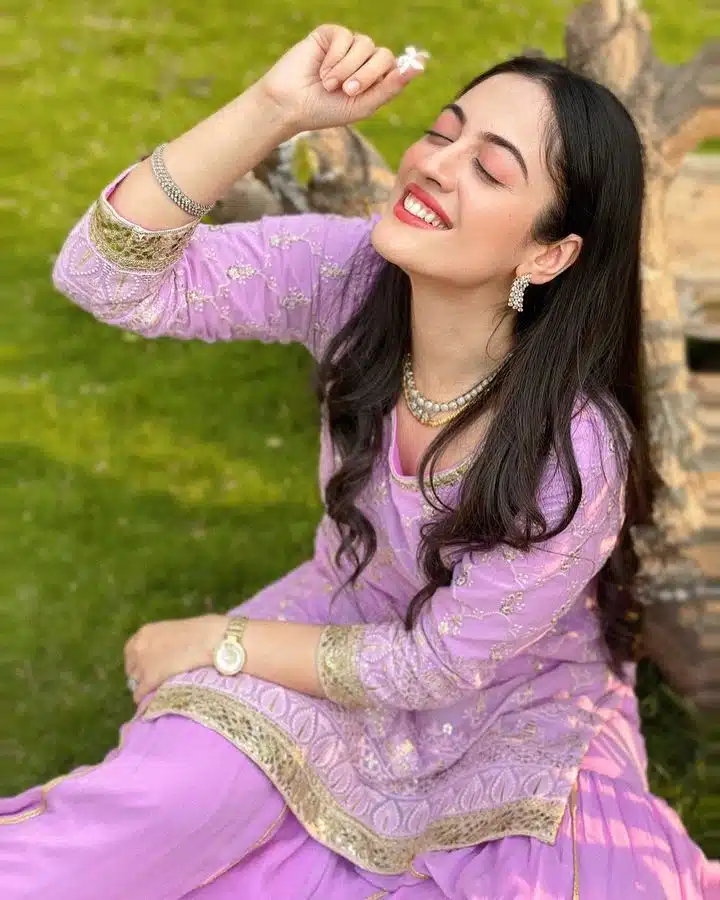 Gazal says Kaynaat can call, but Hina will be arrested because she pushed Dua. The doctor will want to know what happened to Dua, the cops will arrest Hina, and the news will hurt her reputation. Hina could even end her own life. Kaynaat has to decide whether Dua or Hina is more important. Gazal is proud of the fact that she made Kaynaat doubt herself. Kaynaat is hesitant to call for help.